Wednesdays @ 7:00 pm
Sundays @ 11:00 am
Hang out with Journey from your home
Your family's physical & spiritual health are a priority to us, so stay home and join us online!
You can join us from your home by meeting us in Zoom! Here's our schedule- meeting IDs will be emailed out weekly.

You can also check out Journey's Spiritual Conversations, updated every Sunday.

Journey Ministry is a place for Middle School students to connect, worship, grow, and serve in their pursuit of Jesus Christ, ultimately resulting in changed lives.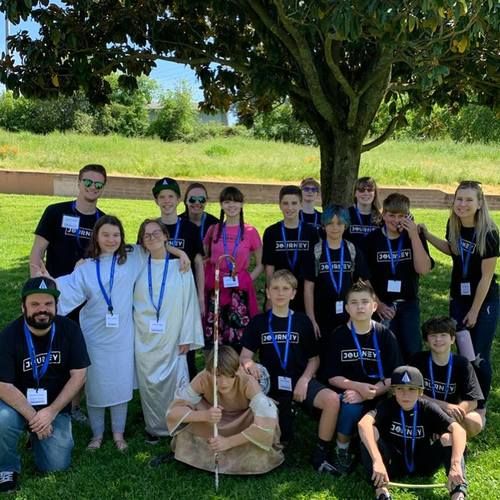 Journey is going to Hume Lake, and we want you to come with us! This is an awesome experience that you don't want to miss! If you are entering 7th-8th grade this fall, you are eligible to come with us. Hume Lake is dedicated to creating a worshipful atmosphere that is fun and dynamic for students of all ages. Final payments are due 2 weeks before we leave. Payable online or by check.

*We have updated our refund policy to be as follows: All deposits are non-refundable and payments are refundable up to a month before the trip or event date. After that time, they are refundable if the church can fill the spot with another student*
questions about journey? let us know!
We'd love to hear from you. Fill out the form below to get started.