Wednesdays @ 7:00 pm
Sundays @ 11:00 am
Hang out with Journey from your home
Your family's physical & spiritual health are a priority to us, so stay home and join us online!
You can join us from your home by meeting us in Zoom! Here's our schedule- meeting IDs & passwords will be emailed out weekly.

You can also check out our Spiritual Conversations, updated every Sunday.

Journey Ministry is a place for Middle School students to connect, worship, grow, and serve in their pursuit of Jesus Christ, ultimately resulting in changed lives.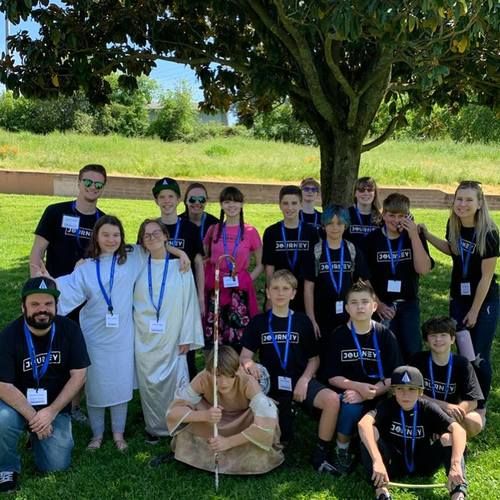 questions about journey? let us know!
We'd love to hear from you. Fill out the form below to get started.