Ensenada
Our Tier I (globally next to us) partnership area is Ensenada, Baja California, Mexico. We partner with a number of ministries in this region. We take adult, family, and high school mission trips to Ensenada quarterly.
Central America
We have historically partnered with ministries in Haiti and Nicaragua. We are currently searching for a new Tier II (globally near to us) partner in the Central or South American region.
UGANDA
Our Tier III (globally far from us) partnership is a ministry called
Hope Alive!
located in the cities of Gulu, Kampala, and Masaka in Uganda. We send short-term teams to Uganda every 2-3 years and many from Centerpoint sponsor children from Hope Alive!.
upcoming opportunities to serve
Mission Trip to Ensenada, Mexico July 11 - 16 to build a house for a deserving family. Contact
Marlena
for more info.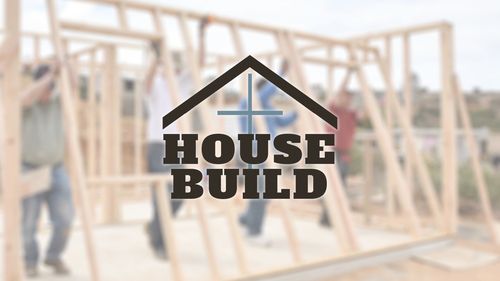 We'd love to hear from you. Fill out the form below to get started.