Sundays @ 10:45 am - in person
Wednesdays @ 6:30 pm - in person

Journey Ministry is a place for Middle School students to connect, worship, grow, and serve in their pursuit of Jesus Christ, ultimately resulting in changed lives.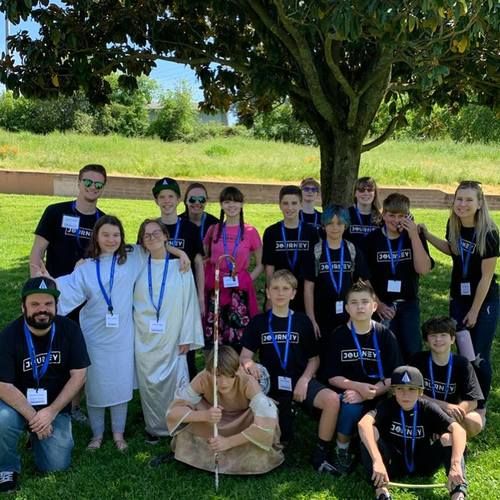 questions about journey? let us know!
We'd love to hear from you. Fill out the form below to get started.